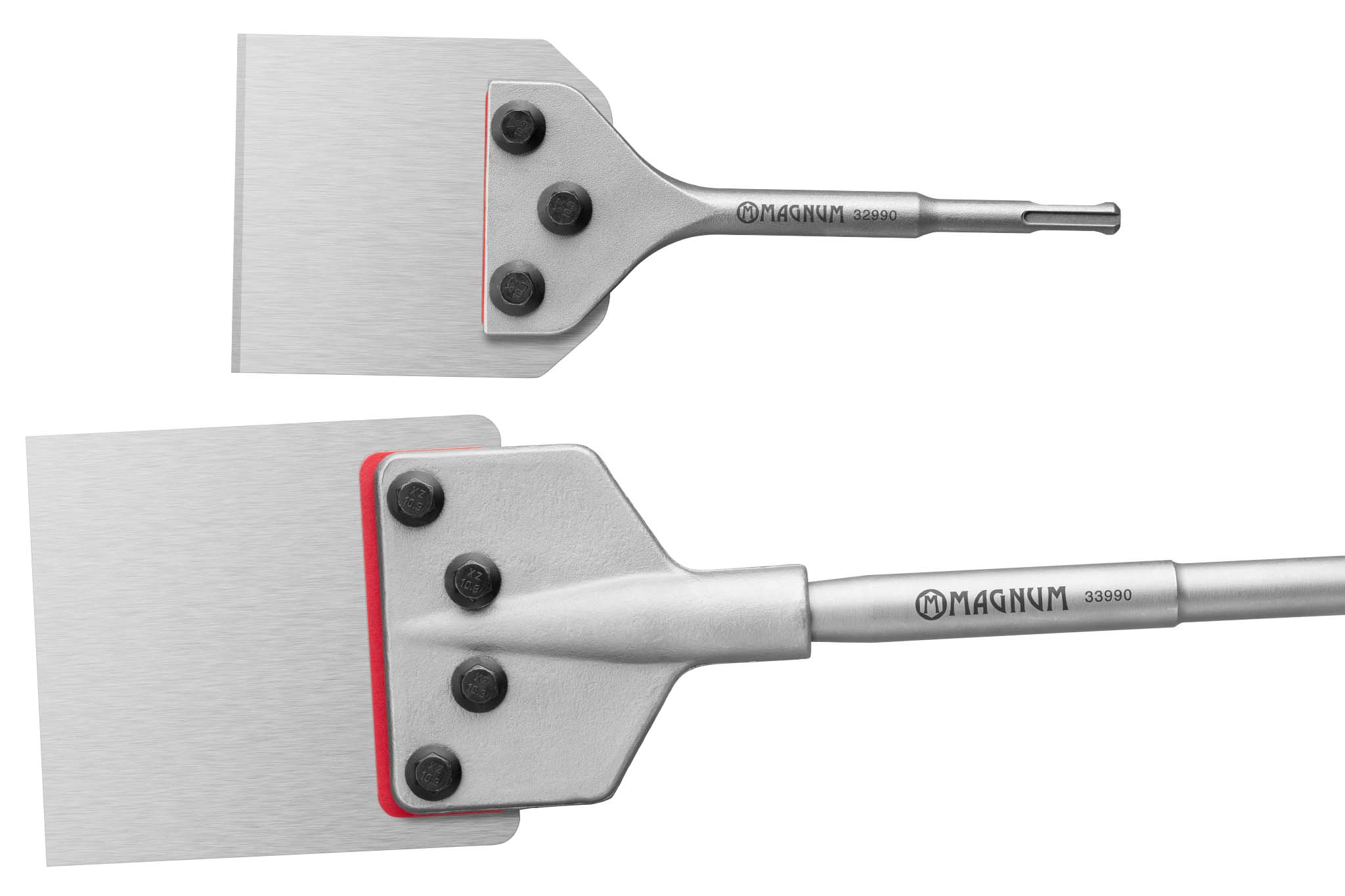 SDS scraping chisels
Our comprehensive range of power tool chisels has been expanded further with the addition of scraping chisels.
Super-Lock bit holder
We are excited to introduce our new magnetic bit holder with the advanced Super-Lock mechanism.
New folding key sets
Our range has been expanded with two new folding hex key sets, as well as a folding TORX key set. These will surely be a popular addition to any selection of hand tools.
Our Products